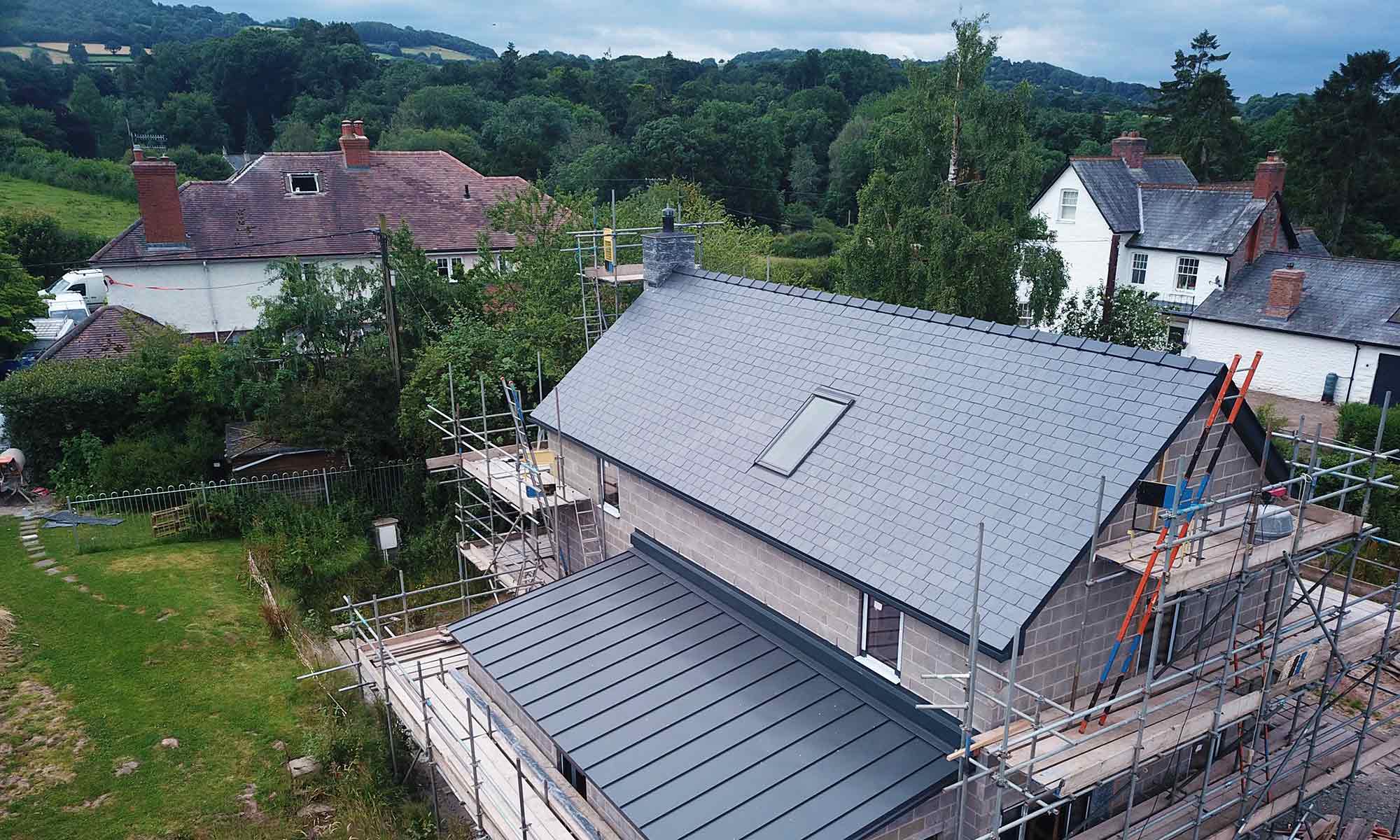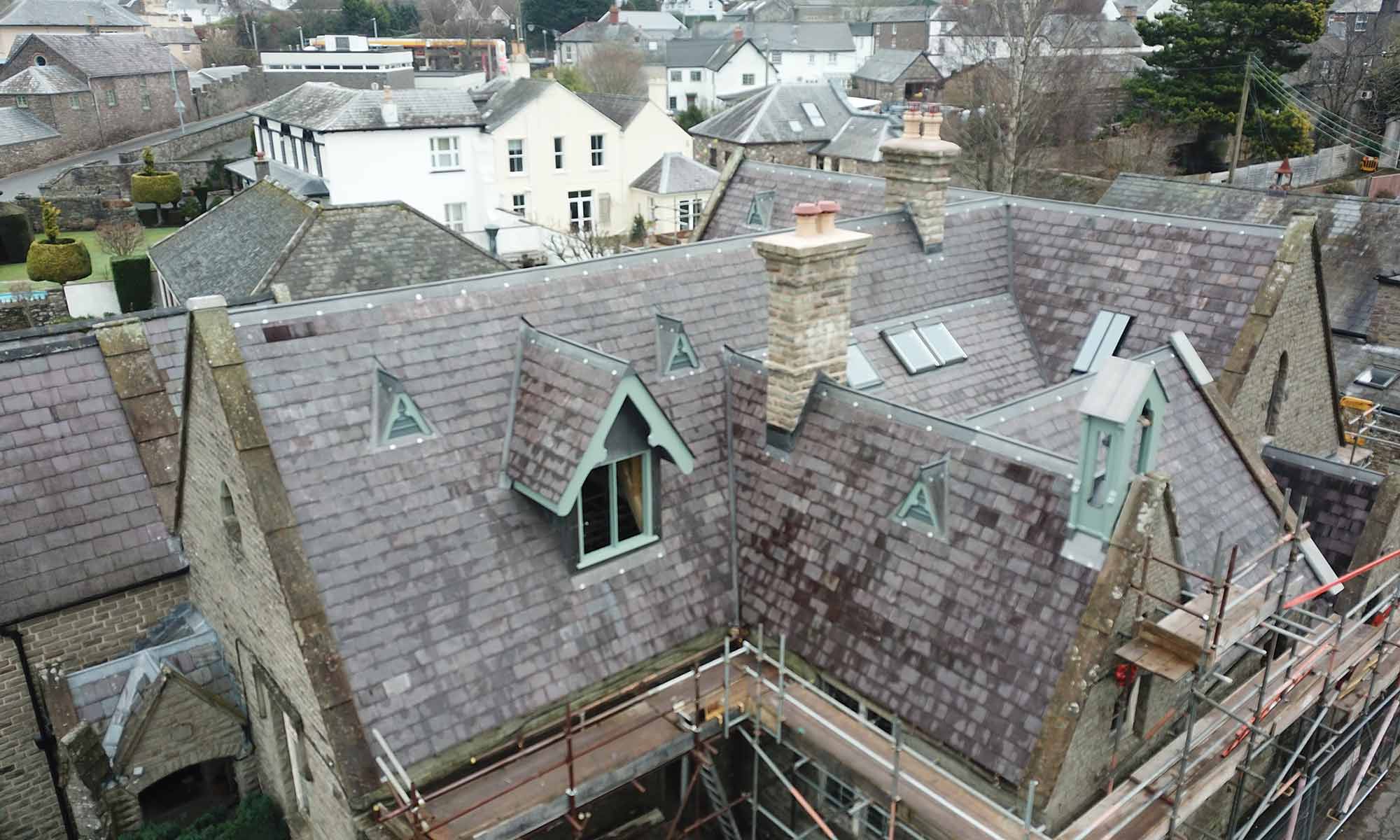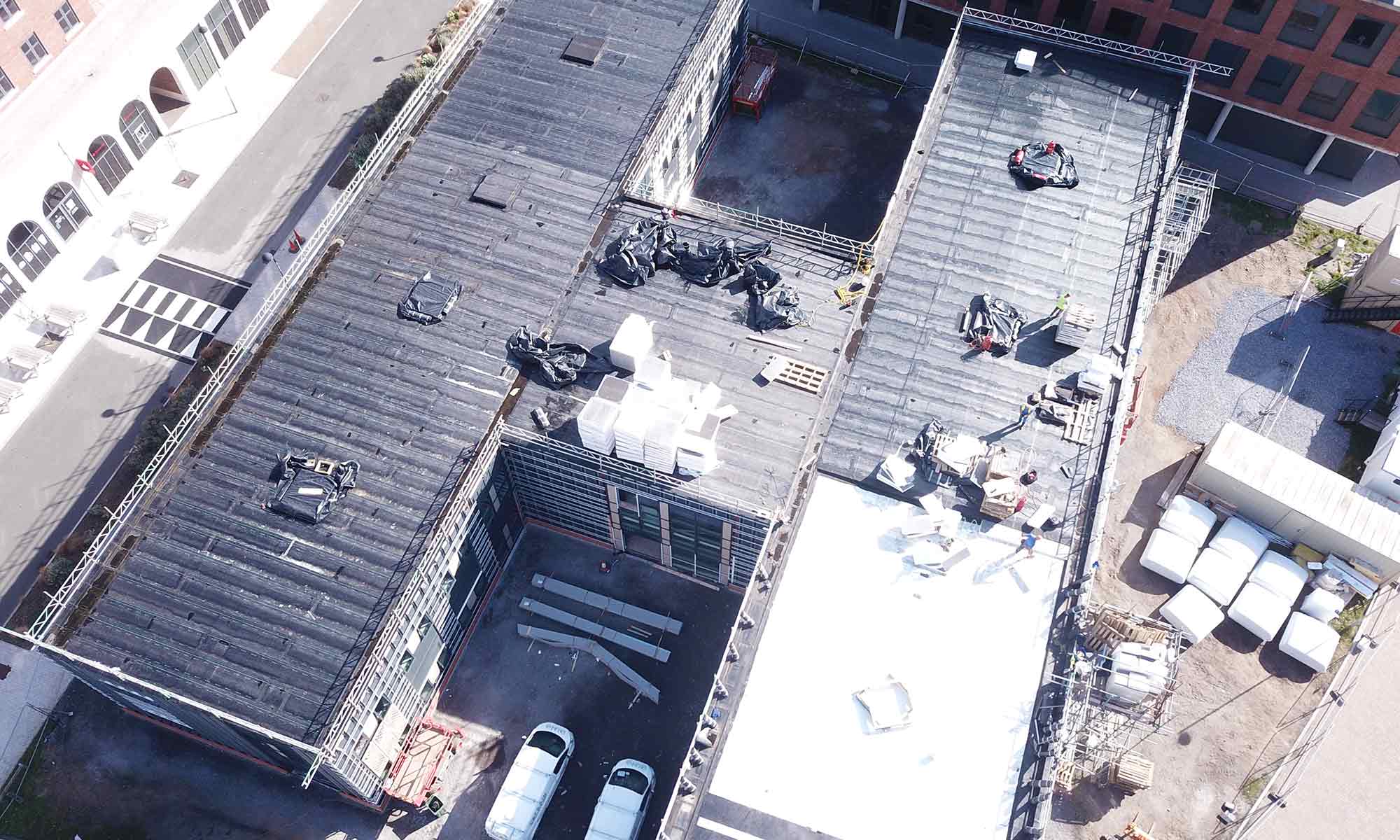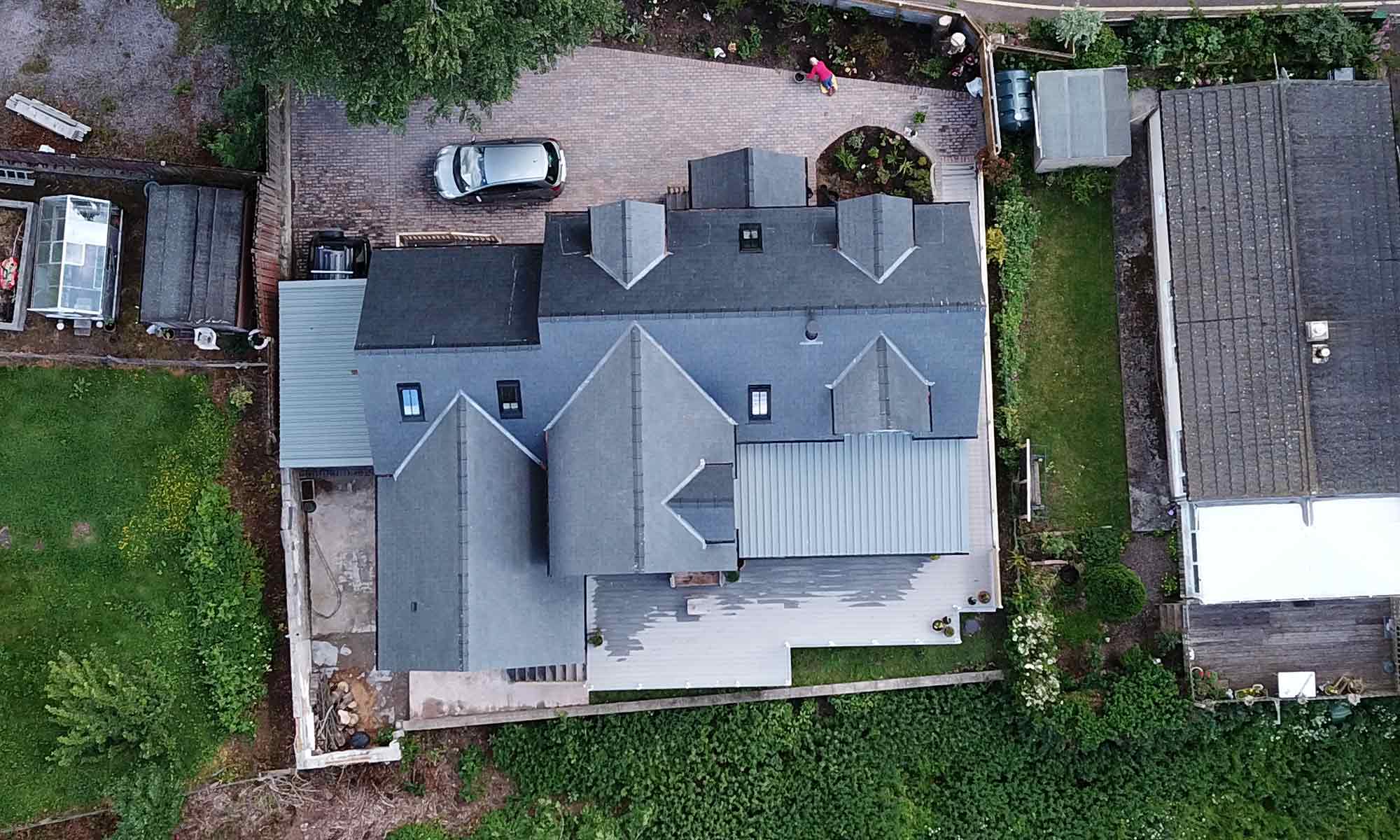 Roof Tiling
C&T BAIN ROOFING & LEAD WORK SPECIALISTS
ROOF TILING
Roof Renovations
C&T BAIN ROOFING & LEAD WORK SPECIALISTS
ROOF RENOVATIONS
Flat Roof
C&T BAIN ROOFING & LEAD WORK SPECIALISTS
FLAT ROOF REPAIR
Full Roof Build
C&T BAIN ROOFING & LEAD WORK SPECIALISTS
FULL ROOF BUILD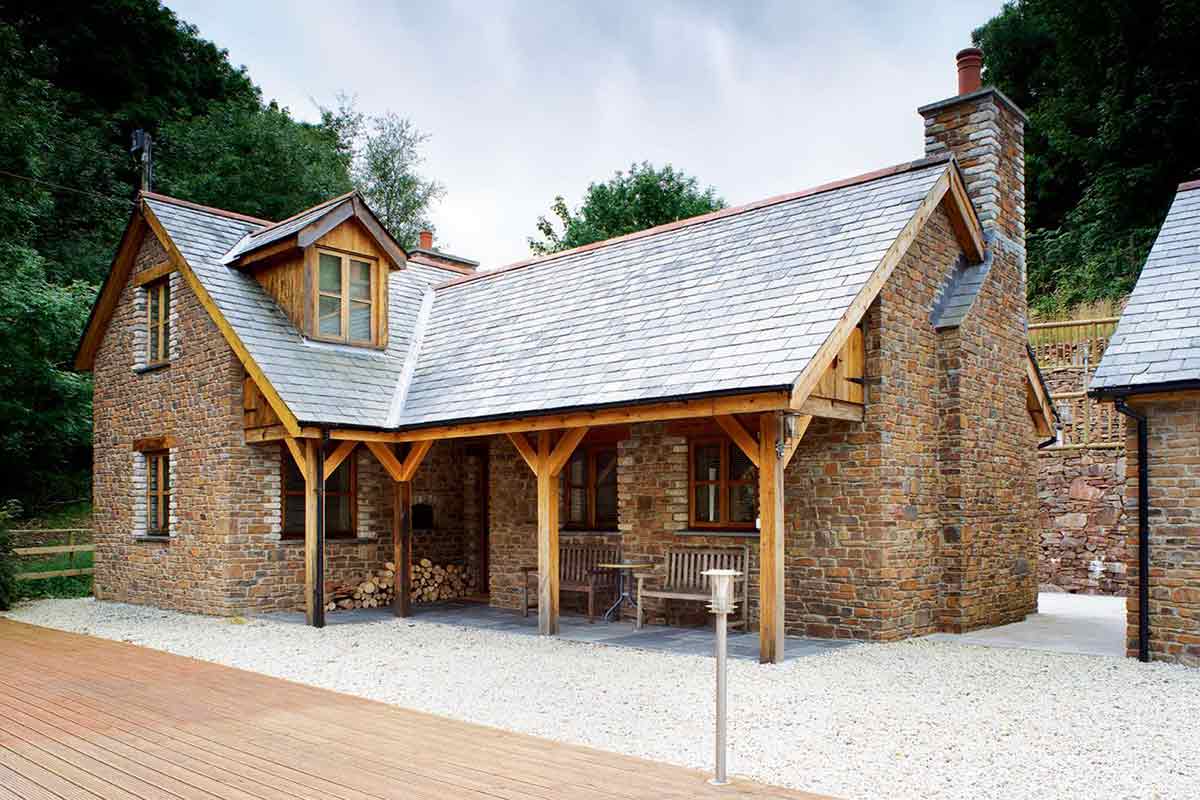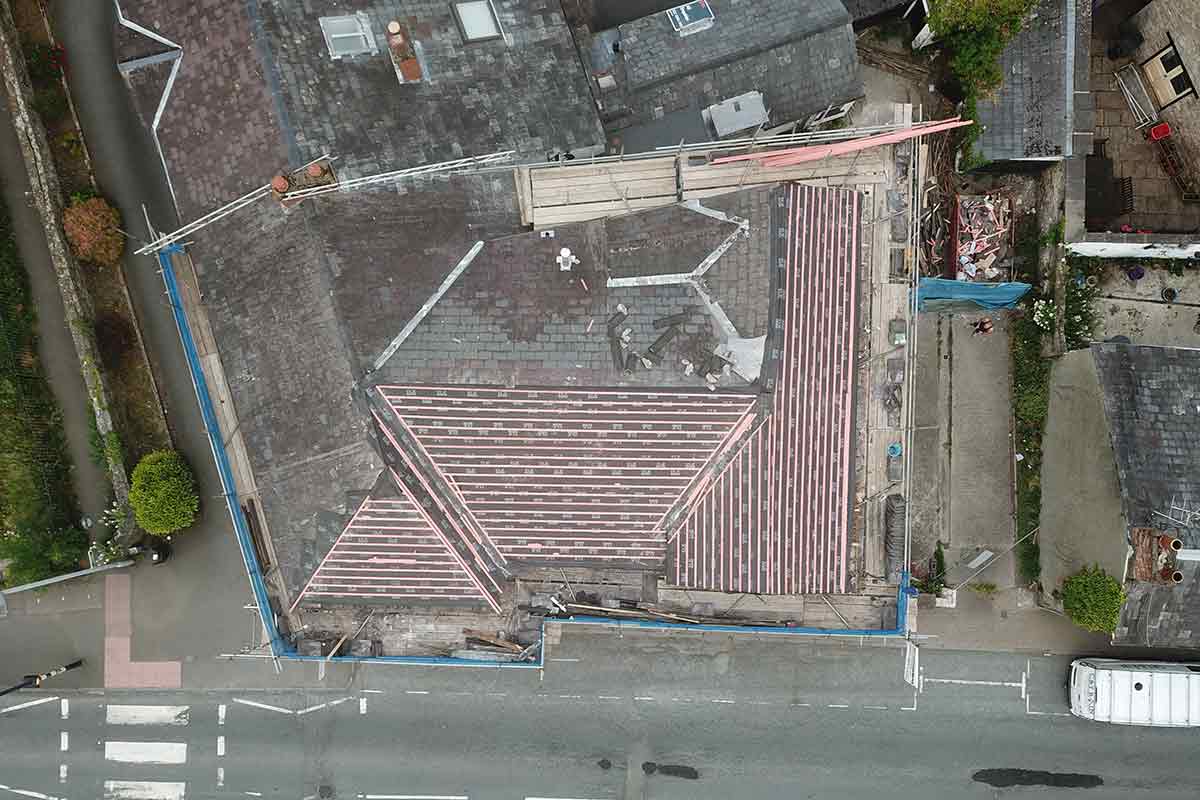 C&T Bain Roofing Specialists
C&T Bain provide a specialist and complete roofing service throughout South Wales and the rest of the UK. Based in Brecon, C&T Bain have over thirty three years of experience in the roofing and lead work industry, providing services to both domestic and commercial clients. We can undertake all kinds of roofing work, from full installation and repair work to chimney repair and sale of Welsh reclaimed slate.
We pride ourselves on our craftsmanship and work ethic as well as our ability to please our customers.
The Complete Roofing Service
At C&T Bain we are passionate about roofing. We take pride in our workmanship and feel satisfied knowing that our work is of the best standard.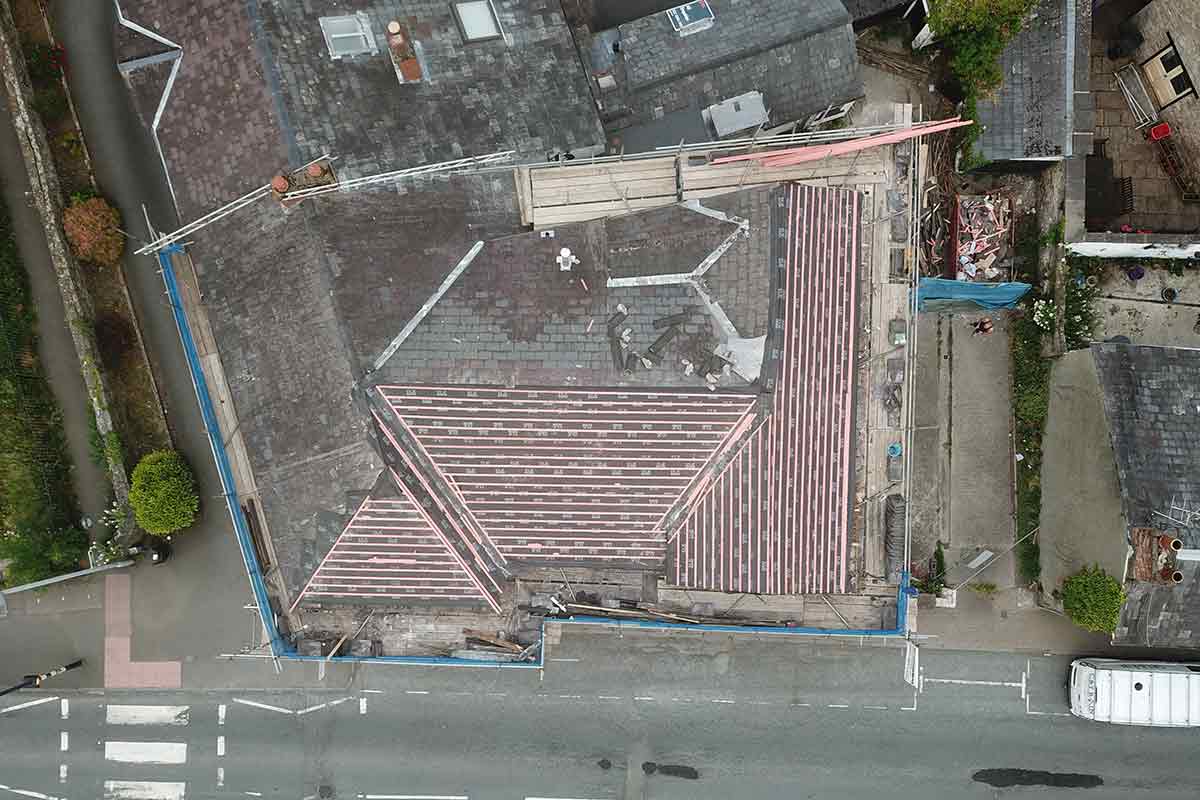 Professional & Reliable
At C&T Bain our wealth of experience in the roofing industry means we offer you honest and accurate advise on all roofing issues. We have vast experience with listed buildings and have the skills and understanding to ensure relevant procedure is followed when making alterations to listed buildings/properties.
Get in touch
Please feel free to contact us using the contact details below if you have any roofing work we can assist with:
Telephone
01874 658 800
07711 849 709